About Southern Star Dental in Allen, TX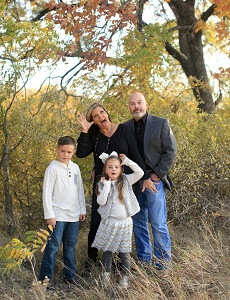 Welcome to Southern Star Dental. We are dedicated to serving patients and our local and global communities. We go above and beyond to help patients feel right at home from the moment they walk through the door. With friendly, patient-focused team members, skilled dentists, and a state-of-the-art practice, we provide patients the highest-quality, most comfortable care possible including preventive, restorative, and cosmetic dentistry services for patients of all ages.
Our dedication to service doesn't stop when we leave the office. Our team provides countless volunteer hours, donations, and service to international and local charitable organizations. New Friends New Life is one of the many non-profits our office works with. This is an organization dedicated to caring for women and children who are the victims of sex trafficking. We are proud to support this worthwhile cause.
We are proud to offer dental care for patients from Allen, Plano, McKinney, and beyond. Whether you need a checkup and cleaning or more advanced care, call the skilled team at Southern Star Dental today.
More to Explore