Meet the Allen, TX Dentist
Pennie Moreland, DDS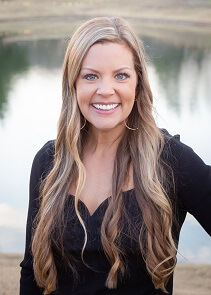 For more than a decade, Dr. Moreland has shared her dental skill with patients throughout Texas. She is proud to serve families in Allen, TX at Southern Star Dental where she warmly welcomes patients of all ages creating a dental home. Dr. Moreland completed her undergraduate studies at the University of Texas in Austin, and earned her doctor of dental studies at the University of Texas Health Science Center in San Antonio. She went on to complete her general practice residency at the VA hospital in Gainesville, FL.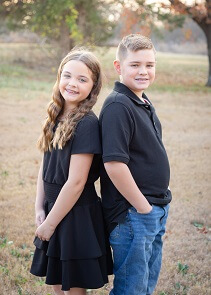 Throughout her dental education, Dr. Moreland received numerous awards including the prestigious Pierre Fuchard Academy Foundation Award during dental school. She also has certification in level 1 oral conscious sedation and nitrous oxide administration. Dr. Moreland is licensed to provide dental services in the state of Texas by the Western Regional Examination Board. As a well-respected member of the dental community, Dr. Moreland maintains affiliation with the American Dental Association, the State of Texas Dental Association, and the Academy of General Dentistry.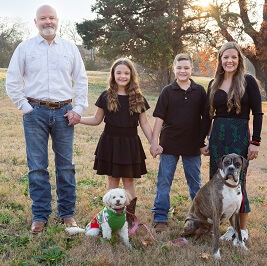 Dedicated to supporting her local and global communities, Dr. Moreland volunteers with Dentists Who Care, Mexico Border Mission Trips, and in the fight against human trafficking through the National Center for Missing and Exploited Children and New Friends New Life. A native of Pearland, TX, Dr. Moreland is happily married to Colby, and they have two wonderful kids, Cade who enjoys soccer, basketball, and hunting, and Claire who participates in dance and gymnastics. Dr. Moreland also enjoys CrossFit, running, cycling, surfing, hiking, water sports, travelling, watching football, reading, and gardening.
More to Explore